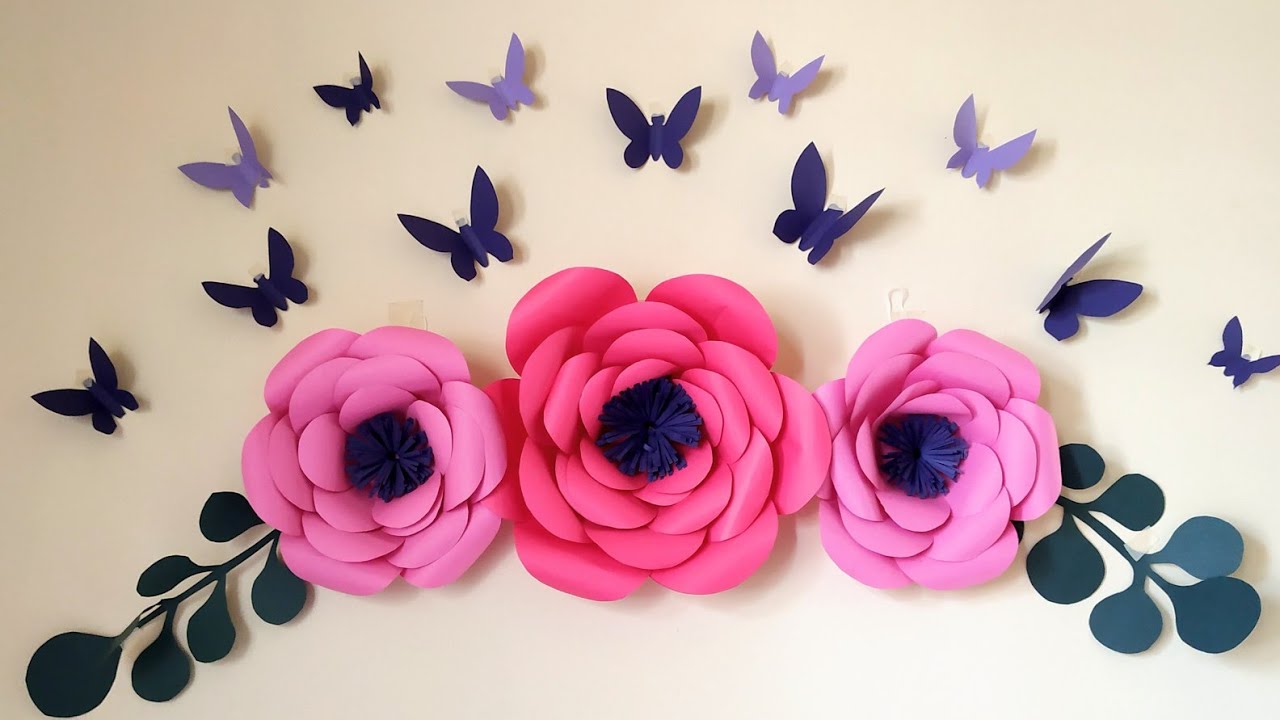 DecorIdeasPro is a Budget-oriented decorating blog to share projects and ideas about thrifty DIY, decor and design for the home. You will find posts about inexpensive decorating ideas, helpful household tips, trim work tutorials and DIY projects.
This blog focuses on DIY projects that people of all skill levels can accomplish on their own. It also includes easy DIY Home Decor, Thrifting, Thrift Store Decor, Unique DIY Projects, Refinishing Furniture, Cheap Decorating. Are you ready for the Adventures in DIY, design, interior decorating, and home improvement? 
The purpose of this blog is to provide you the Lifestyle and interior design lessons, DIY how-tos, shopping guides and expert advice for creating a happy, beautiful home.
 You can't find such inspiring ideas elsewhere. We're dedicated to create the most unique and informative content for you!
DecorIdeasPro gives you such simple Tips and Ideas for Decorating Homes with a Casually Elegant Style and Timeless Design.
Don't forget to check latest ideas and trends about home decor on our website. Tips and Tricks that will make decorating your home quick, easy, and in style.